Welcome! We're so glad you're here. Like…SO GLAD. I remember standing right where you are now, at the precipice of my journey with essential oils. Little did I know, my life was about to change forever! I can't wait to guide you through getting started + help you learn all about these amazing oils.
We have so many resources and wonderful people in our oiling community to help you get started – don't be afraid to ask all the questions!
Affectionately,
Sabrina Ortolano + The Essential Life Tribe team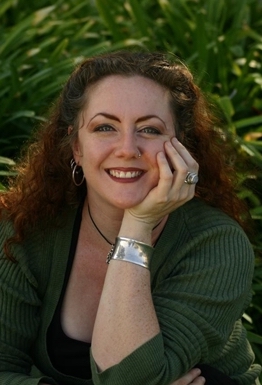 New to oils? Learn about how to order your first Young Living Starter Kit!
Click here first for a step-by-step guide to becoming a Young Living member with our team + order your oils!
Weekly Oil Lessons – Email Series
Want to get weekly essential oil lessons in your inbox? You'll get an email each week packed with information, recipes, DIY projects + diffuser blends! Click here to sign up for Weekly Oil Lessons
Follow @essentiallifetribe on Instagram for recipes, DIY projects, diffuser blends + more!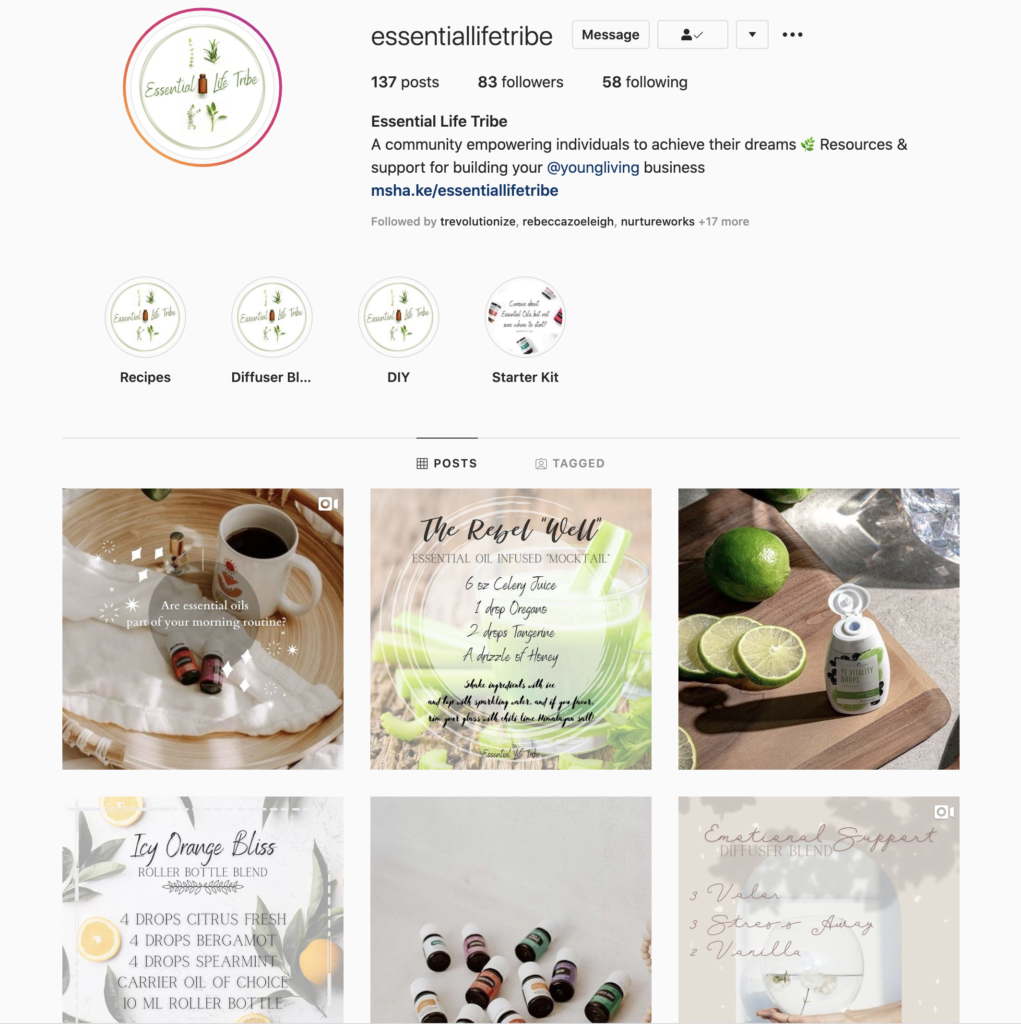 Weekly Business Builder Meeting with Sabrina
Join Sabrina's team every Monday at 4 pm PST for support in building your Young Living business. You'll learn how to expand your reach and sharpen your skills for self-marketing and creating relationships. Register below!
Weekly Oil Lessons – Virtual Circle!
Join us on Zoom Tuesdays at 6pm PST for our free Weekly Oil Lessons virtual circle, where we educate and discuss on different topics each week. It's a super fun meeting where we catch up as friends and learn new things. Register below!
Events & Workshops
Click here to explore our upcoming (Virtual) Workshops for DIY crafts, cooking with essential oils + more!
Aromatherapy / Essential Oil Classes at IPSB Massage School
Aromatherapy – Essential Oil Basics (Sabrina Ortolano)
Aromatherapy – Raindrop Technique (Sabrina Ortolano)
Aromatherapy – Spinal Renewal (Tracy Griffiths)
Aromatherapy – Foot Reflexology (Tri Faundeen)
Register for classes online here
Aroma Yoga with Tracy Griffiths
Aroma yoga combines the science and healing power of essential oils with the practice of yoga. Students learn how to integrate the ancient art of aromatherapy into their teaching and yoga practice. Tracy holds space for students to have a profound and transformative experience.
Visit our website here for upcoming trainings + info!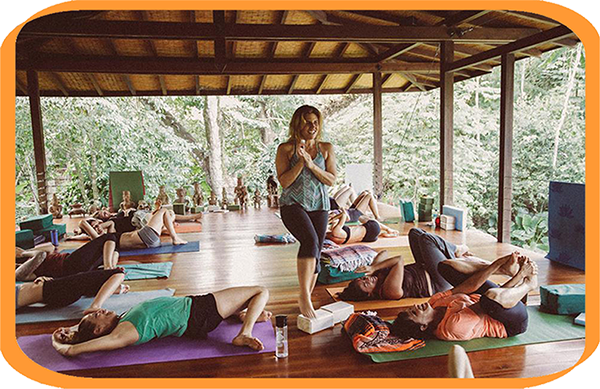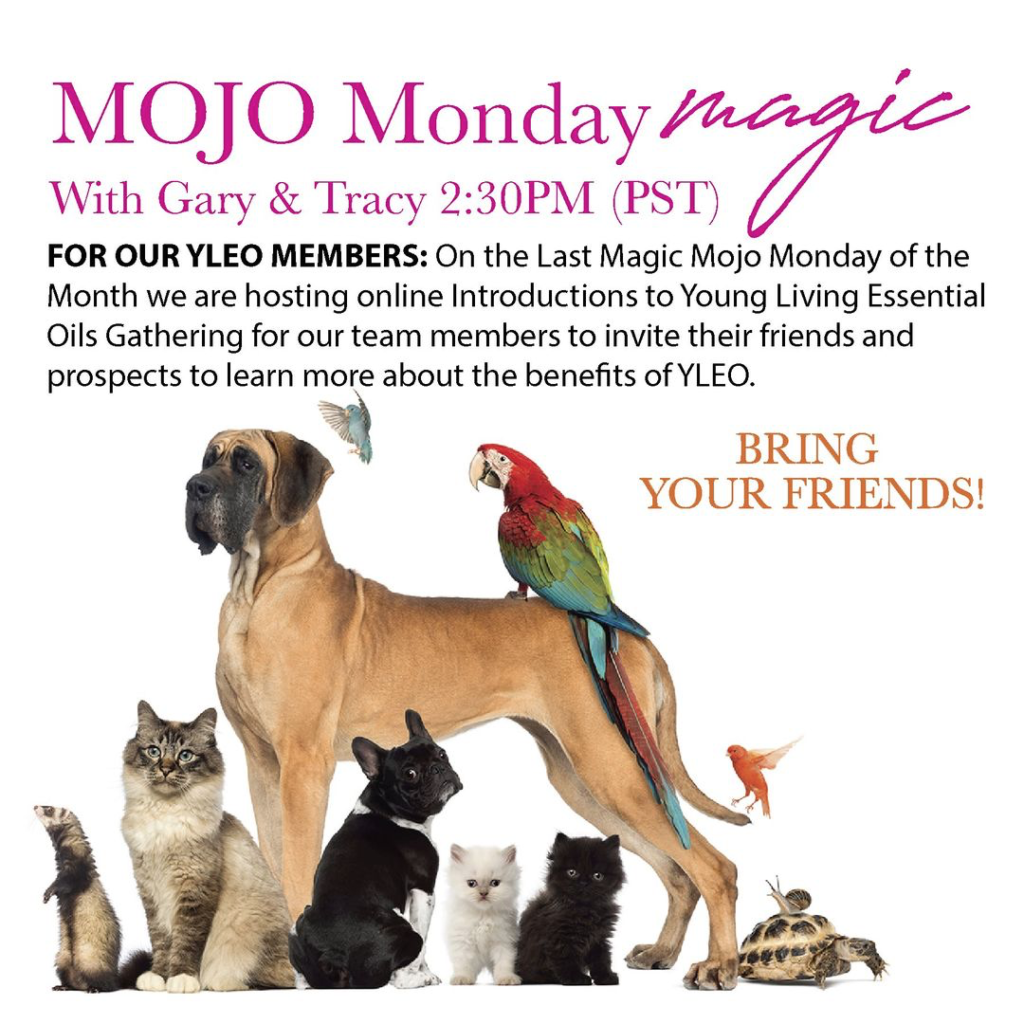 Join Gary + Tracy for Mojo Monday
Receive your weekly dose of magical and divine inspirations. Here we mastermind, dream big and share our downloads for putting our dreams into action! Register below:
Tuesday + Thursday Business Trainings with Tracy
Join Tracy's team on Zoom for support in building your Young Living business on Tuesdays + Thursdays!
Step by step you will learn how to grow your business by learning the leadership skills for becoming a successful network marketing professional.

Each week you will have an assignment and have accountability to keep moving your business forward. We'll cover the same material at both meetings. Register below:
Sabrina's Etsy Store with Essential Oil Resources
Are you looking for ways to share oils? Maybe a gift for new team members? Here are some downloadable things that give you some great oil blends and resources for using your oils in different ways.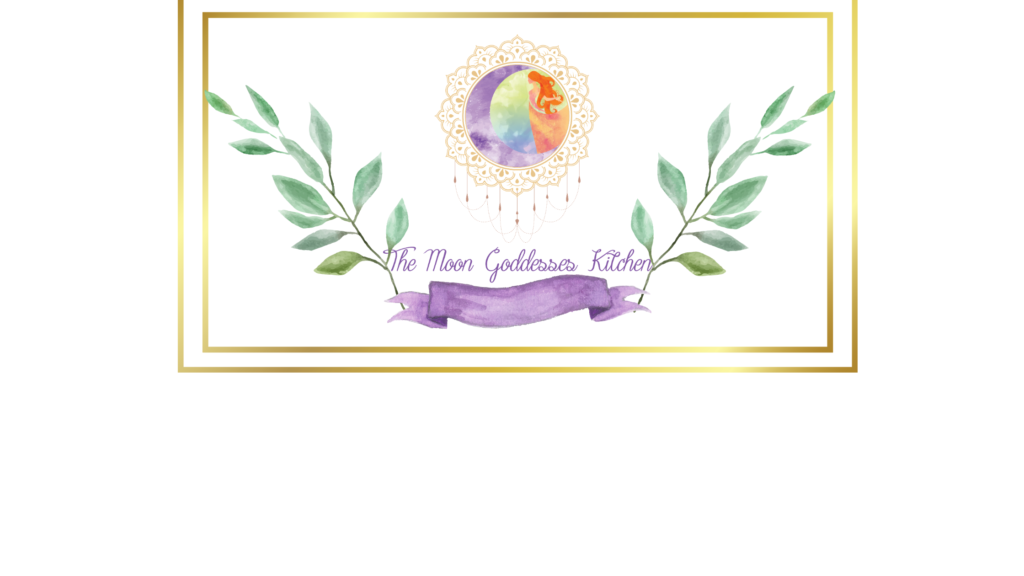 Thank you for being YOU! We're so happy you're part of our Community <3
Feel free to reach out to Sabrina with any questions – theteam@essentiallifetribe.com