Essential Life Tribe is a community of people who are crazy about Young Living Essential Oils! We are dedicated to lifting one another up, sharing resources and providing support, whether we are building a business through Young Living, or just using the oils in the pursuit of a happy and healthy lifestyle.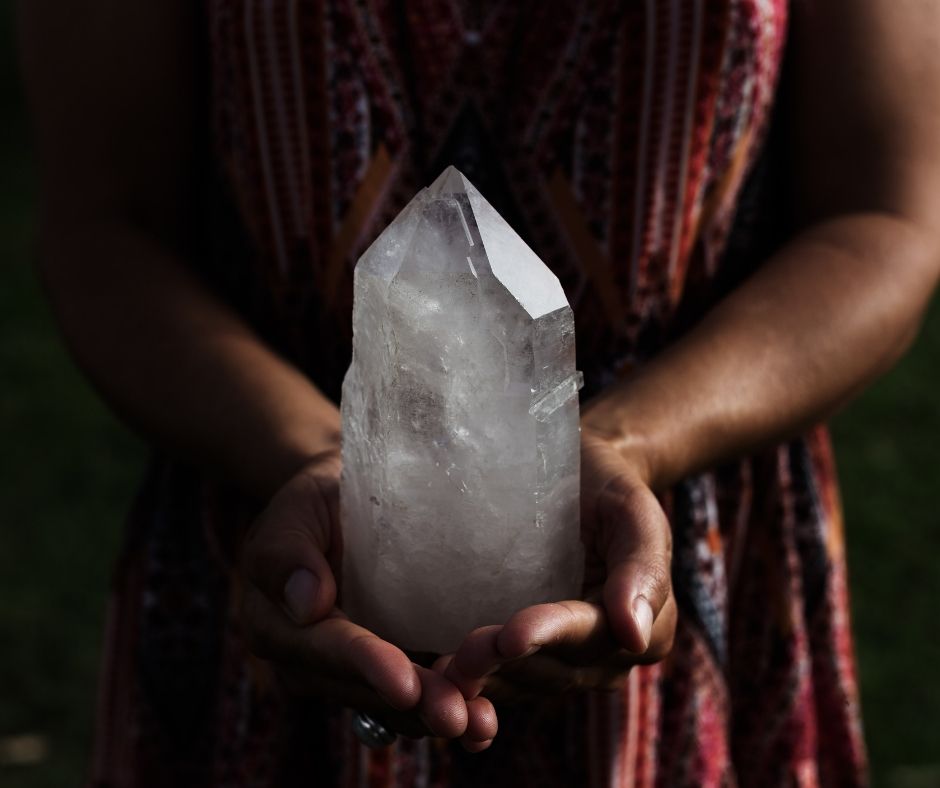 We are you. We are creatives — some are artists, hippies, DIY'ers, urban homesteaders, city dwellers who have kids of the human and furry kind. We are people who dream of land and living in community, we are lovers of good food, good friends and sharing both. We want something more out of our daily life than selling our time so we can survive. Some of us are massage therapists; some are healers of various kinds, many are healing from profound illnesses, and some are responsible for the health of our families. We are collectors of crystals, nurturers of plants, lovers of moonlight. In varying degrees, we are all working to own our wellness journey – whatever it looks like.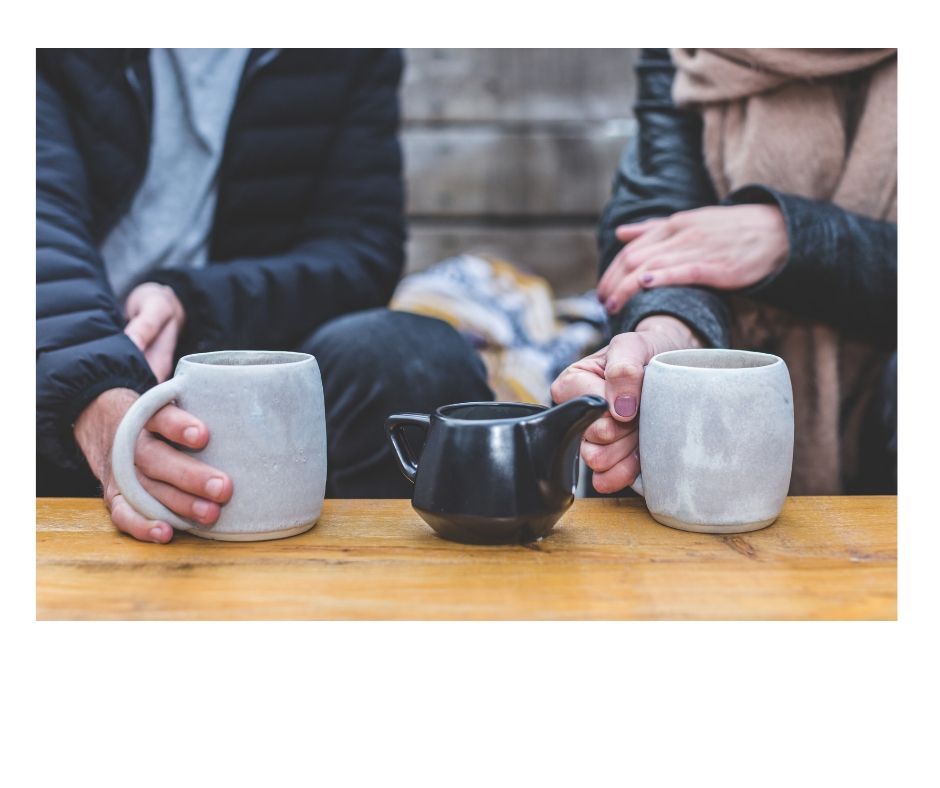 We are people who understand the nourishment of good conversations, coupled with a warm cup of something and a beloved person. We are people who hold space for all to be the best that we can be – our truest selves, joyfully, knowing that the journey to get there can be rough but worth the work. We value community and invest in each other; this site is an outpouring of that investment. We all have a deep longing for connection and meaning in our lives, for the moments that really matter, to be heard and understood. We know that the key to finding meaning in life these days is to do things differently than how we were told.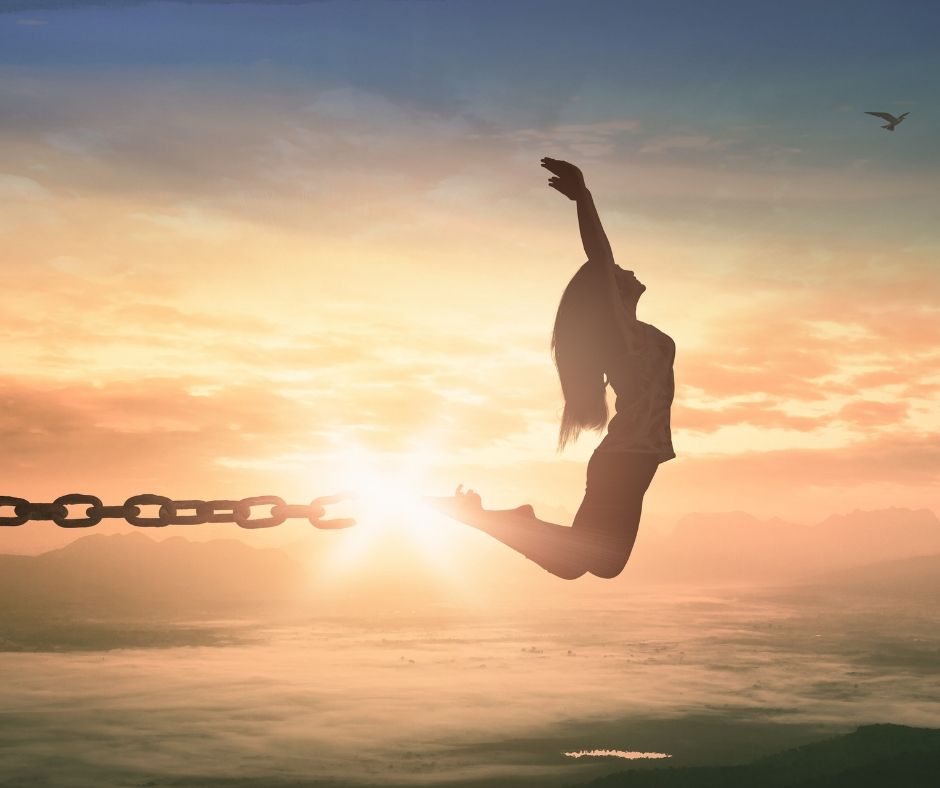 We are working together to create livelihoods that provide us the freedom to build lives that we are not only proud of, but that we have the time and resources to enjoy. We want more out of life than working and paying bills. We have found one of the keys to that freedom and are sharing it here with our tribe. We are badasses who cheer each other on.
There is space here for your uniqueness. We are serious about being kind and holding space for each other. We support each other in our growth. The foundation of our community is respect for each other. We know that we each have a part in making our world a better place. If you are looking for a place to belong, you are home.